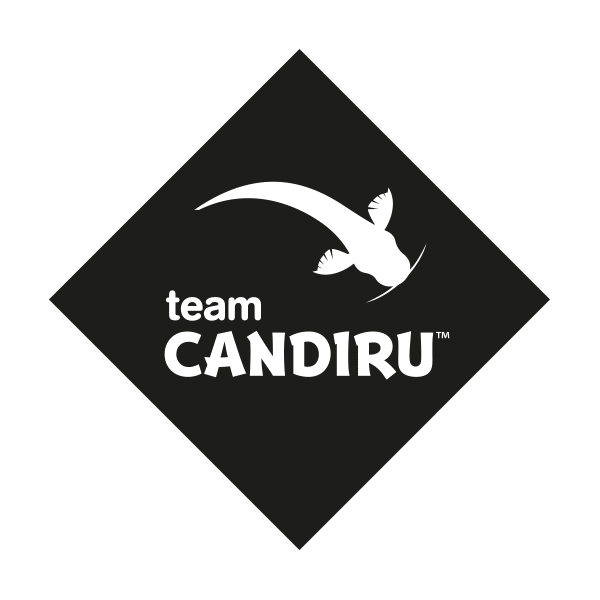 James Dunbar – Company CEO/Film Director
Since achieving a masters degree with distinction in Wildlife Documentary production, James has worked with some of the top wildlife cinematographers in the world. He now independently produces films about conservation. Prior to becoming a filmmaker James trained as a conservation biologist, gaining an undergraduate degree from the University of Glasgow. While there he organised and led an expedition to the Peruvian rainforest to collect data for his dissertation. James Dunbar has a strong emphasis on filming insects, spiders and other small creatures (for your enjoyment!). He's been at this game a while now and has created a large portfolio of work.

Dave Gillies - General Manager/Film Producer/Composer
Dave is a seasoned producer of radio drama who has recently begun producing both documentary and drama films. As a composer he has written extensively for the Scottish screen and stage, and has worked as music supervisor/musical director on a number of theatrical productions. Dave is also an internationally known voiceover artist, narrating Team Candiru's films whenever this is required.
​
Richard Mann – Technical Director/Media Producer
Since completing his studies Richard has been working at a variety of production companies as a camera assistant and runner. In the spring of 2015 he opened a studio in Bristol and has since been producing high-quality content for major UK production companies such as the BBC, Tigress and Plymsoll. Richard hails from Luxembourg and has studied the field of natural history filmmaking extensively; He has a B.A. in Wildlife and Media from the University of Cumbria and an M.A. in Wildlife Documentary Production from the University of Salford.